Survival Games are becoming more and more popular.  However, they have been around for quite a while. Here's some our all time favorites. We tried to post multiple reviews of each so everyone can get more than one opinion. If you have another game in mind, feel free to leave it in the comments.
Minecraft
How to Survive
Rust
7 Days to Die
DayZ
Don't Starve
Stranded
If you're going to play one of the Stranded games, I'd have to recommend that you go with Stranded 2, just because it's the same as the first Stranded, but with more to do and discover. Both of the games have basic 3D graphics (great for low-end PCs) and have you playing the role of a lonely survivor on a colorful island.
You can do anything you want in Stranded, more or less. Take a trek into the jungle to see the treacherous wildlife and beautiful flora, find the natives and see how they've adapted to life on the island. Collect food and resources, construct buildings, and in Stranded 2, there's even a story sequence to follow as frequently as you care to for all you treasure hunters. Best of all, you can tame wild animals and ride them, which beats building a jeep and riding around in that any day.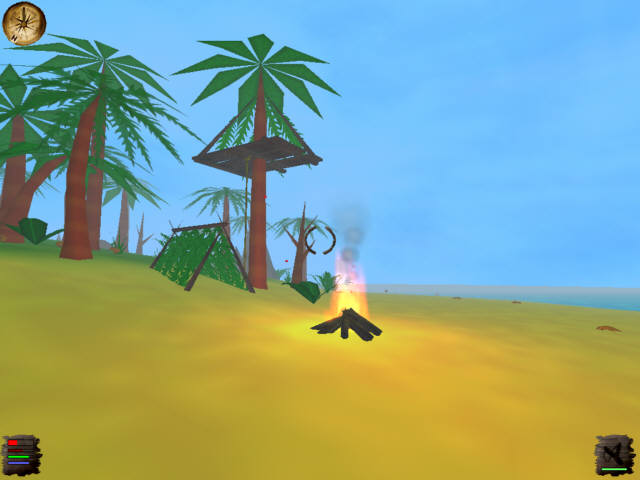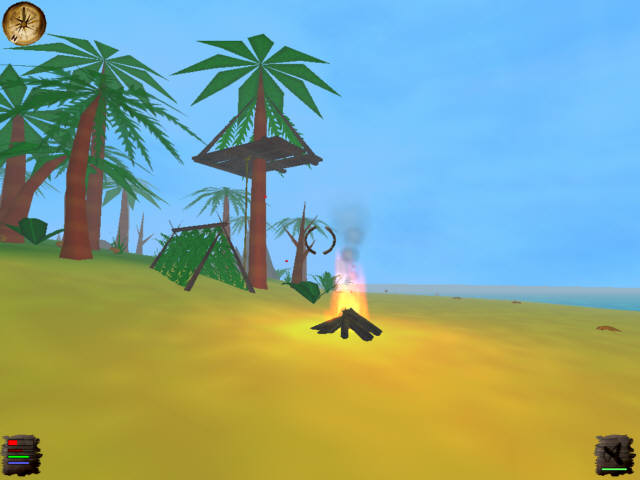 Stranded 2