This Rust Server includes DEATH DEFYING PUZZLE TREASURE TOWERS.  So go ahead give it a try.  You might even survive …. maybe.  And if you do, the Boxes stashed at the top of these towers will have more loot than you know what to do with.
Server Name:
Naked and Marooned
 Server IP: 68.232.176.124:28016
Top Players this Month: 
MichaelMak
fenderflip
NERTBLOCKIN
Howtoon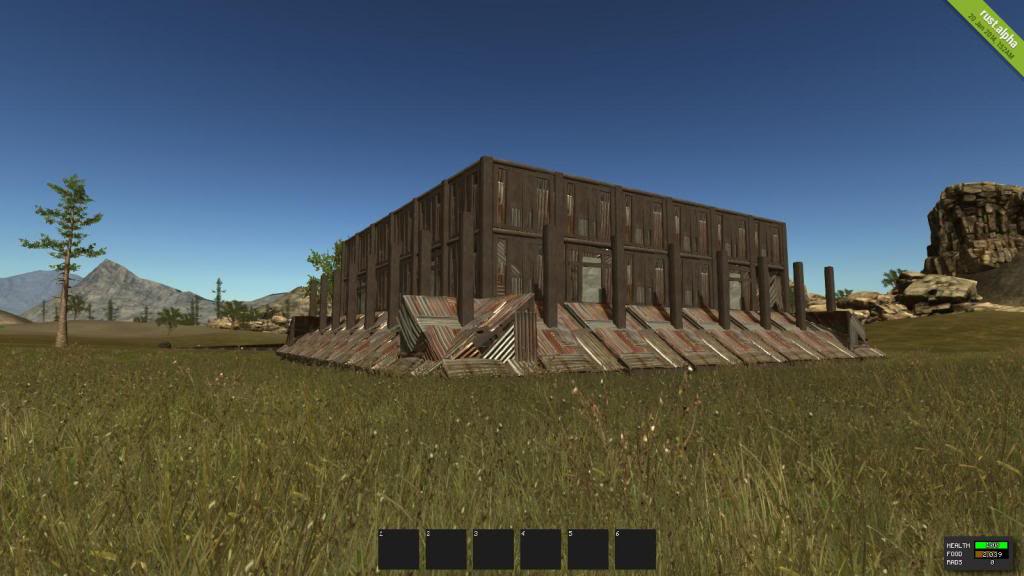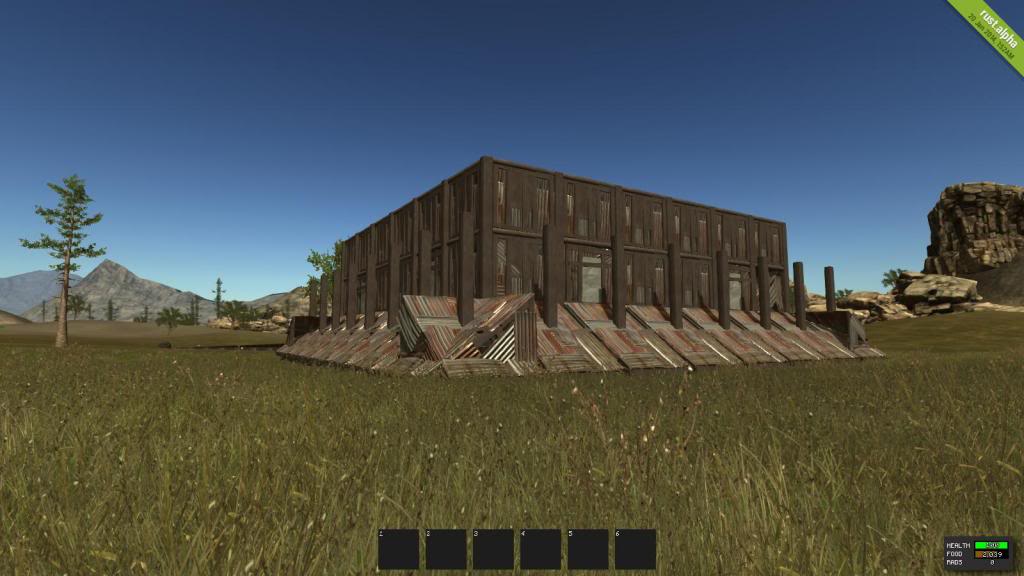 This Section is to display the coolest houses built on this server within the last Month.
Coming soon.  Go ahead and start building so we can get start collecting screenshots.
Un Raidable House Instructions
WHERE TO BUILD YOUR BASE

Making TRAPS!!
C4 And Grenade Tips
How to Effectively Hide a Small Stash
Video from one of our Awesome Players